Live sessions at Flow Studios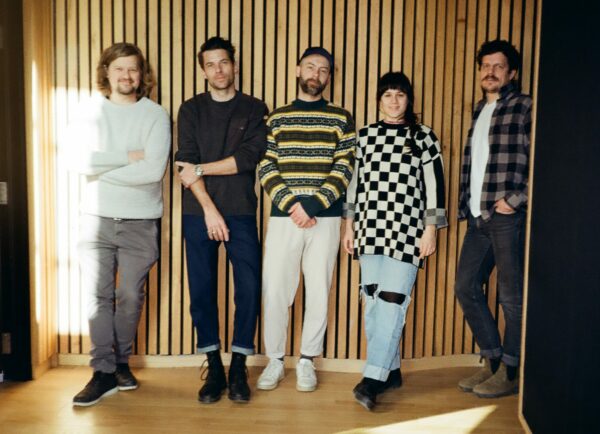 Live sessions at Flow Studios
August 7, 2022
A few weeks ago, we received the artists Christof van der Ven, Malena Zavala and Tommy Heap for a week of residential recording at the studio. They arrived from London to arrange and record new material with talented musicians Tommy Heap and Chris Maas.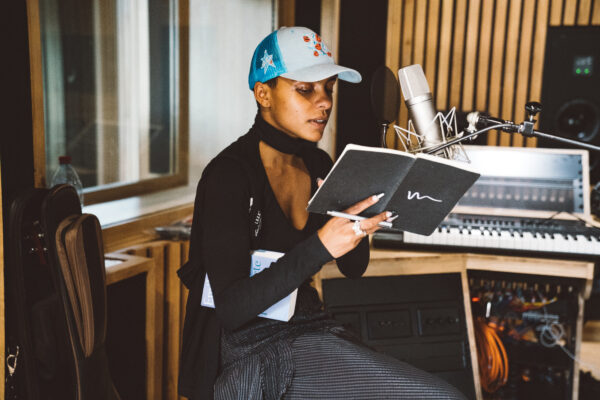 Writing residency with Crystal Murray
May 3, 2022
Far from the hustle and bustle of Paris, it was at Flow Studios that the young and talented artist began composing her first studio album, accompanied by several producers.