Writing residency with Crystal Murray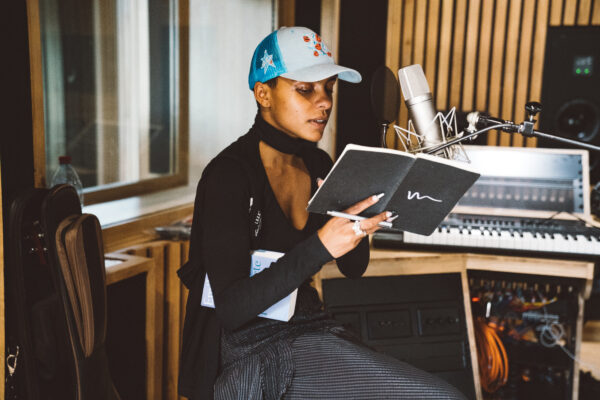 Writing residency with Crystal Murray
May 3, 2022
Far from the hustle and bustle of Paris, it was at Flow Studios that the young and talented artist began composing her first studio album, accompanied by several producers.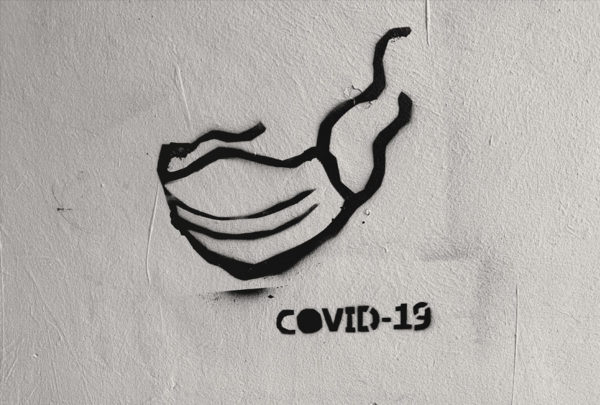 Health & Safety Measures
December 2, 2020
The safety and well-being of our guests and employees is our #1 priority.
Learn about the additional measures we are taking to keep you safe.