What inspired you to build a residential recording studio?
Ultimately, it was that never-ending quest for that perfect sound that you have imagined in your head.
I wanted to create an environment that could give the best possible chance of capturing the energy or spirit of that initial idea.  A creative space where that vision that someone has yet to articulate can be nurtured and brought to life.
Through my work as a composer and sound artist, I've been on some very special artist and composer residencies, travelling extensively throughout the world for eight years. I found that a residential setting inspired me to be both more creative and productive.
It was these experiences that gave me an understanding of how important the right environment can be to get the best out of artists.
I have a desire to want to help other people to realise their own creative aspirations.
How did you find the right location?
I was looking for a location that would be accessible from UK, Paris and Rennes.
My initial idea was to build a recording studio from multiple shipping containers stacked together.  I began looking for land with a private lake and woodland. Due to agriculture laws, the permissions were too difficult to secure and no other viable commercial properties presented themselves. So, I started looking for old houses to convert.


Chailland town hall, 22 Julliet, 1922  (located to the right of the Church)
And that's when you found the property in Chailland?
Yes, I had almost written it off given that it was located next to a XIth century Romanesque church. Upon visiting, I realised that the property was elevated away from the town on the edge of the forest overlooking the valley. It's a breathtaking location!
The property was a great size for my purposes. It had an interesting history being the old town hall of Chailland. At the back of the property, there was a small jail where drunks might be hauled into. That now serves as the piano room.
After the town hall, it was converted into six apartments before sitting empty for seven years.
And then the works began?
I signed the papers the day after my second son was born. It took a while to get building permits and then the demolition began. It was exciting but I was definitely wet behind the ears going in. Thankfully, naivety can be your friend sometimes. It gives you the courage to do the things you might not have done had you known all the facts.
My emotional strength and mental fortitude were stretched to the limit. The beginning was carnage. In fact, all of it was… but particularly the beginning! Raising a very young family on very little sleep, the long physical days of demolition, managing a construction crew whilst dealing with the complexities of French laws, sourcing materials, learning a new language, staying one step ahead of the plans.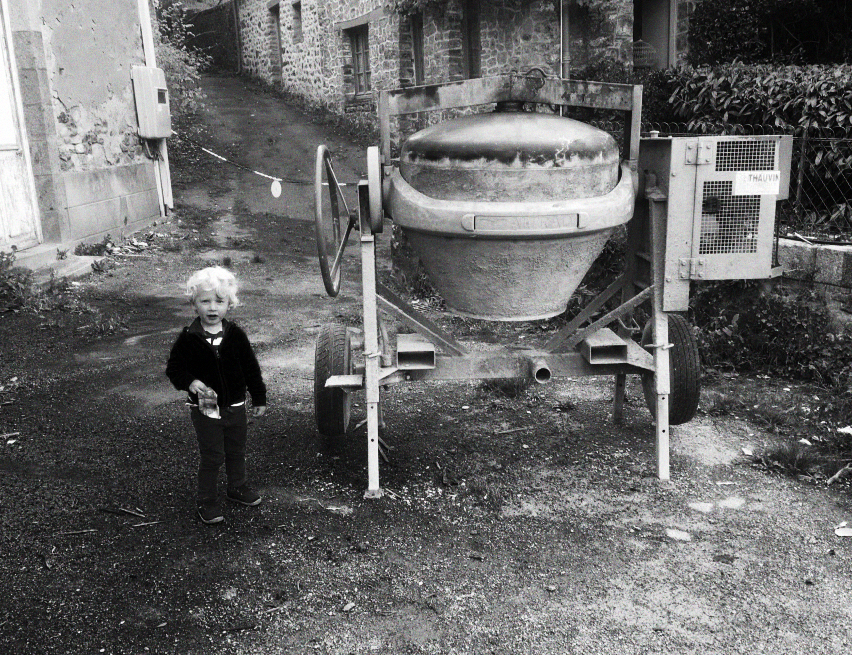 What kind of plans did you have in place?
I interviewed a few acousticians and thankfully selected John Brandt. He's American but lives in Jakarta. I sent him the original building plans and together we decided how best to allocate each area of the building. John then created an architectural plan, alongside diagrams for audio wiring and air conditioning. He also created an incredibly detailed plan specifically for the acoustic treatment. These plans were absolutely vital and a blueprint for every part of the build. John was an incredible support throughout.
How did the process of building begin to take place?
There were some building modifications required including raising the control room floor, building sand filled walls, ripping out old fireplaces. We also removed two floors to create additional height for the acoustics. All the walls were bought back to the stonework. Once we had the shell of the studio, we started rendering the stonework and adding false ceilings with double plasterboard.
It was then time to start building the framework for the acoustic treatment. When I looked through the detailed architectural plans, I knew that I needed help and someone that I could speak English to. I started looking around the Brighton and Hove area for joiners, and I stumbled across Darren Gregory. I checked out his facebook page and saw that he had just made some 12" racks that he was selling. He had his own collection of vintage synths and outboard gear.   He had literally just gone solo, having previously worked for a larger entity managing a team of carpenters. From the moment we first talked, I just knew that he was the man for the job. Darren pretty much lived with us, on and off, for the best part of a year and a half. We became close friends. There's no way I could have built this studio without Darren.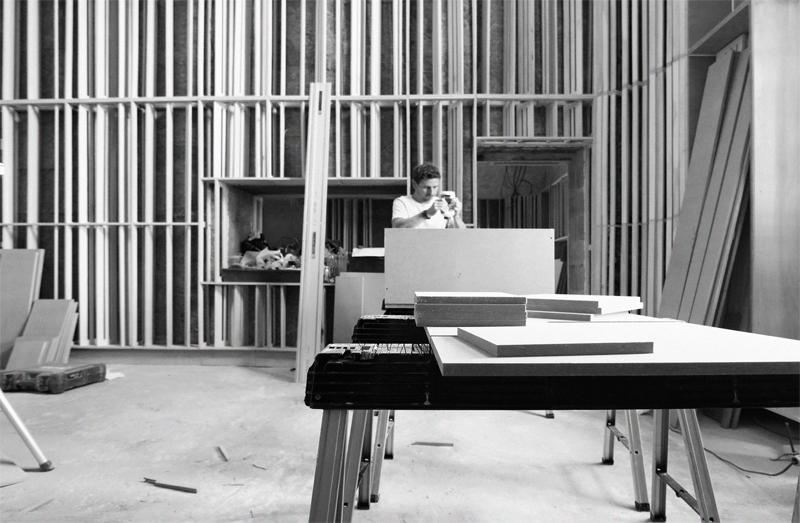 What type of acoustic treatment do you have in the studio?
John Brandt has designed a whole host of different acoustic treatment.
The main walls are made up of a 2x8ft plywood framework with varying depths. Inside these are angled waveguides filled with rock wool and acoustic insulation. This is then covered either with fabric or fabric with wooden cladding.
Each room has corner difsorbers acting like refined bass traps; membrane traps, which are floating steel sheets tuned to reduce a room's resonate frequency; and splined wall arrays which blend the direct and reflected sound. In the piano room, we have polycylinders, which are like the old barrel diffusers you see accompanying church organs. Finally, we have primitive root diffusers. One of these is the large oval ceiling root diffuser you see in the main live space. These are also placed on the walls, helping to maintain the acoustic energy throughout the studio whilst removing unbalanced reverberation.
What do you hope this studio will achieve?
Ultimately, I would like the studio to help artists achieve commercial success whilst maintaining artistic integrity.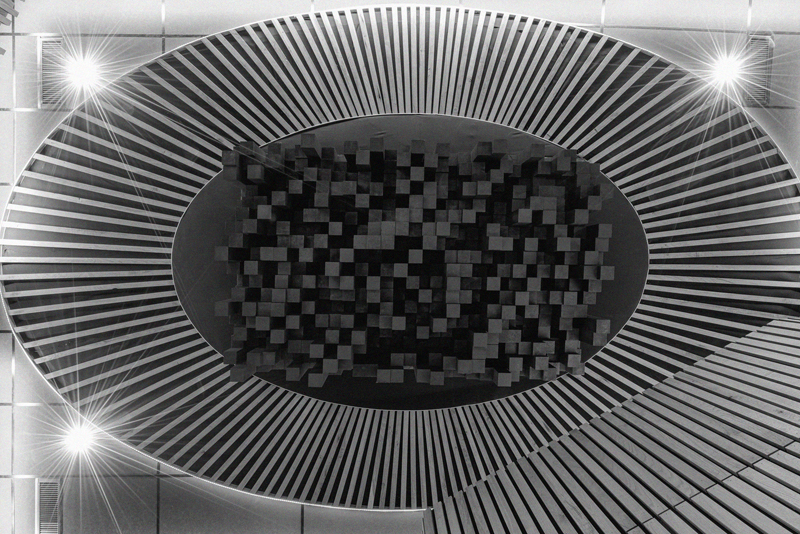 Join our mailing list to SIGN UP FOR INSIDER INFORMATION, PROMOTIONS AND EARLY BIRD SPECIALS: